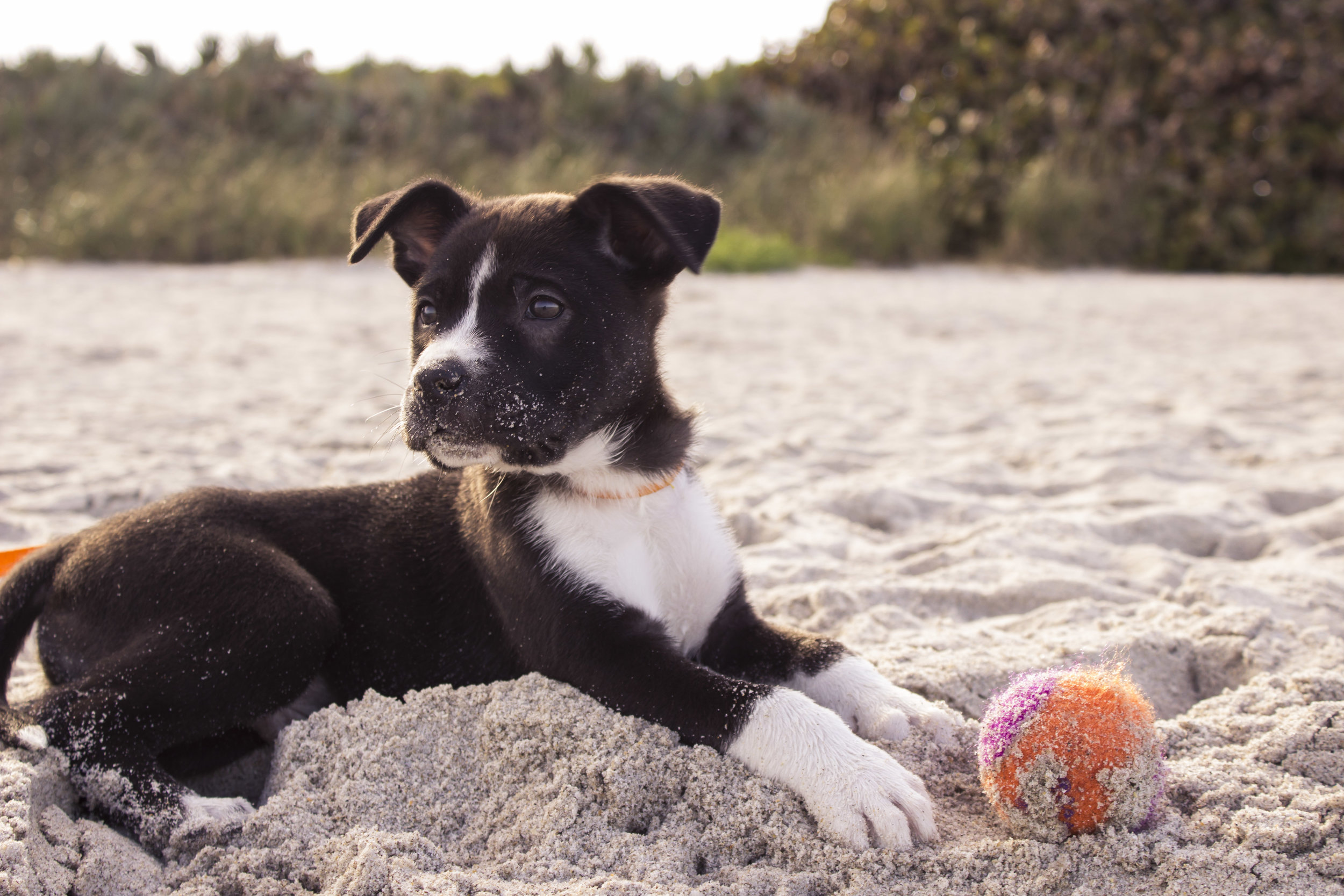 Rescue Spot is the One Stop Adoption Spot
Our app and cloud based platform allows potential adopters to search and match with homeless pets and rescue groups across the country on one centralized platform. Simultaneously allowing rescue groups to display their pets and manage, store and share all relevant pet information in one single spot.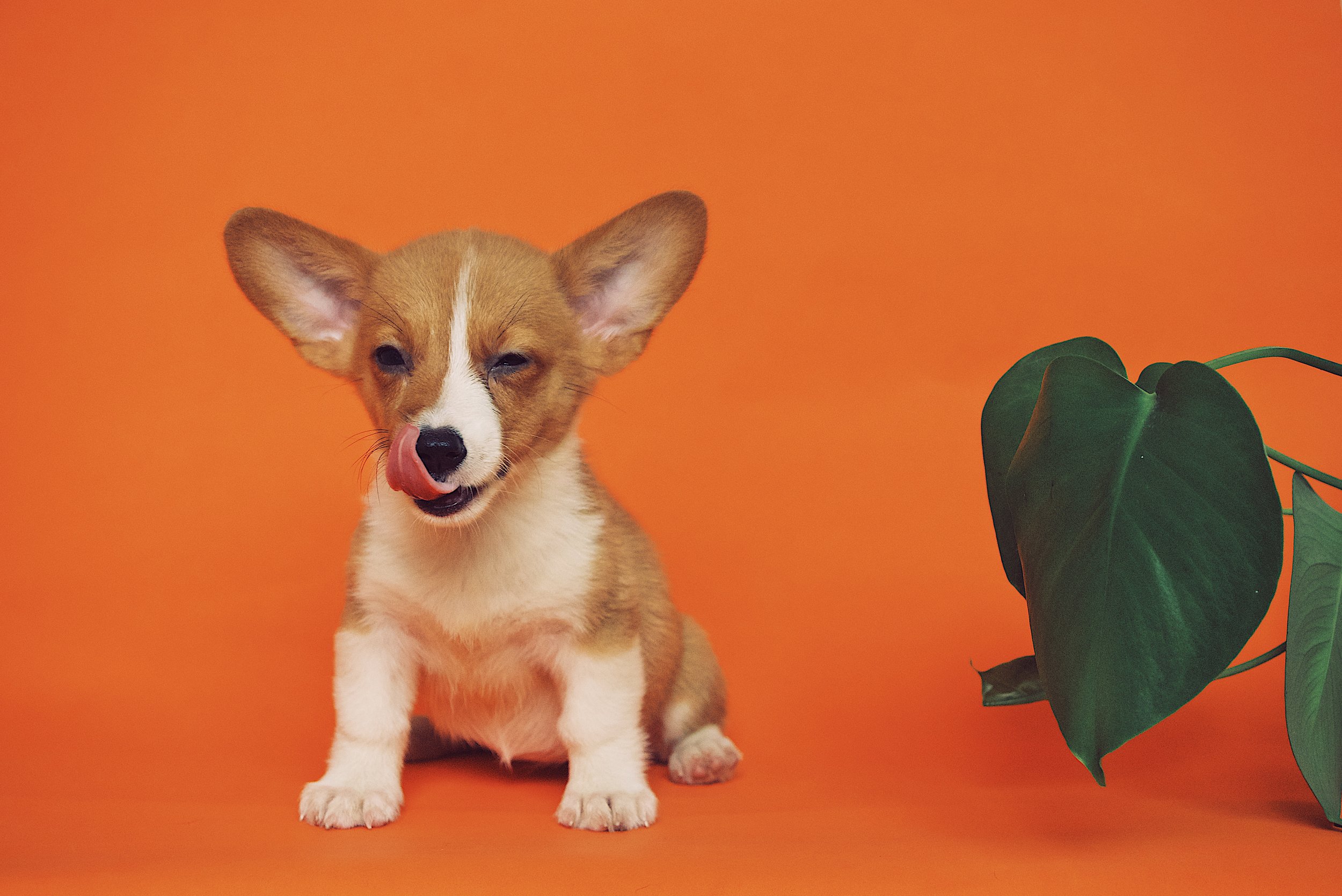 ONE SPOT
One Application
Endless Love
Rescue Spot is your one spot to search through adoptable pets all over the country with our easy to use app and platform.
Match in seconds to the perfect pet for you. Filter based on breed, age, location, temperment and much more.
One Simple Application is all you need to complete in order to apply for any pet or rescue group on our site— gone are the days of filling out multiple applications with no promise of a response.
Instant Communication between adopters and rescue groups allow for a quick and seamless adoption process, so you can find the perfect best friend— faster.
Quickly and easily adopt by completing all adoption papers safely through our platform.
Follow Your Best Friends Story. By streamlining every step of the adoption process to our platform we allow you to complete all adoption papers online and stay by your side, so you can always access and share all important adoption and medical paperwork.
Rescues best friend
We are changing the rescue process, forever.
Advertise your adoptable pets to potential adopters nationwide.
Pre-Vet potential adopters automatically using optional trigger questions that will weed out incomplete applications that lack references or have incorrect answers.
Instant Reference Check. Potential adopters are required to include three references in their application which can easily be filled out online and is automatically authenticated using our two step online id verification- you will never need to track down a reference again.
Simplify your paper trail by eliminating all paperwork and completing all documents on our platform.
Store And Share all documents, medical records, pet profiles and accounting in one easily accessible spot.
Instantly Communicate with potential adopters through our instant messaging system, freeing up your inbox and keeping conversations quick and organized.
Complete Adoptions Faster by completing applications and adoption contracts through our user friendly platform securely, saving time and money. Designate different pets to specific volunteers, ensuring that all animals will get attention- never miss an application again.
Showcase Available Pets with our user friendly interface that allows you to easily create a pet profile from your phone or desktop and allow fosters to update photos and videos in seconds.
Expand Your Rescue and Shelter by easily creating and customizing your organizations profile, eliminating the need for a separate website and facilitating fundraising and promotion.
Highlight Pets and fundraise for special events or medical emergencies to potential adopters around the country. The more adoptions you complete, the more opportunities you will receive to be featured.
Fundraise for your rescue or specific needs on our fundraising page and connect to potential volunteers in your area.